Sign in to report inappropriate content. Yes, my Lord. Darth Vader: Uh - turning to the Dark Side of the Force was a pretty big decision! I'm right under the air conditioning vent and the chair's bolted to the floor?!? Mine doesn't have a stripe.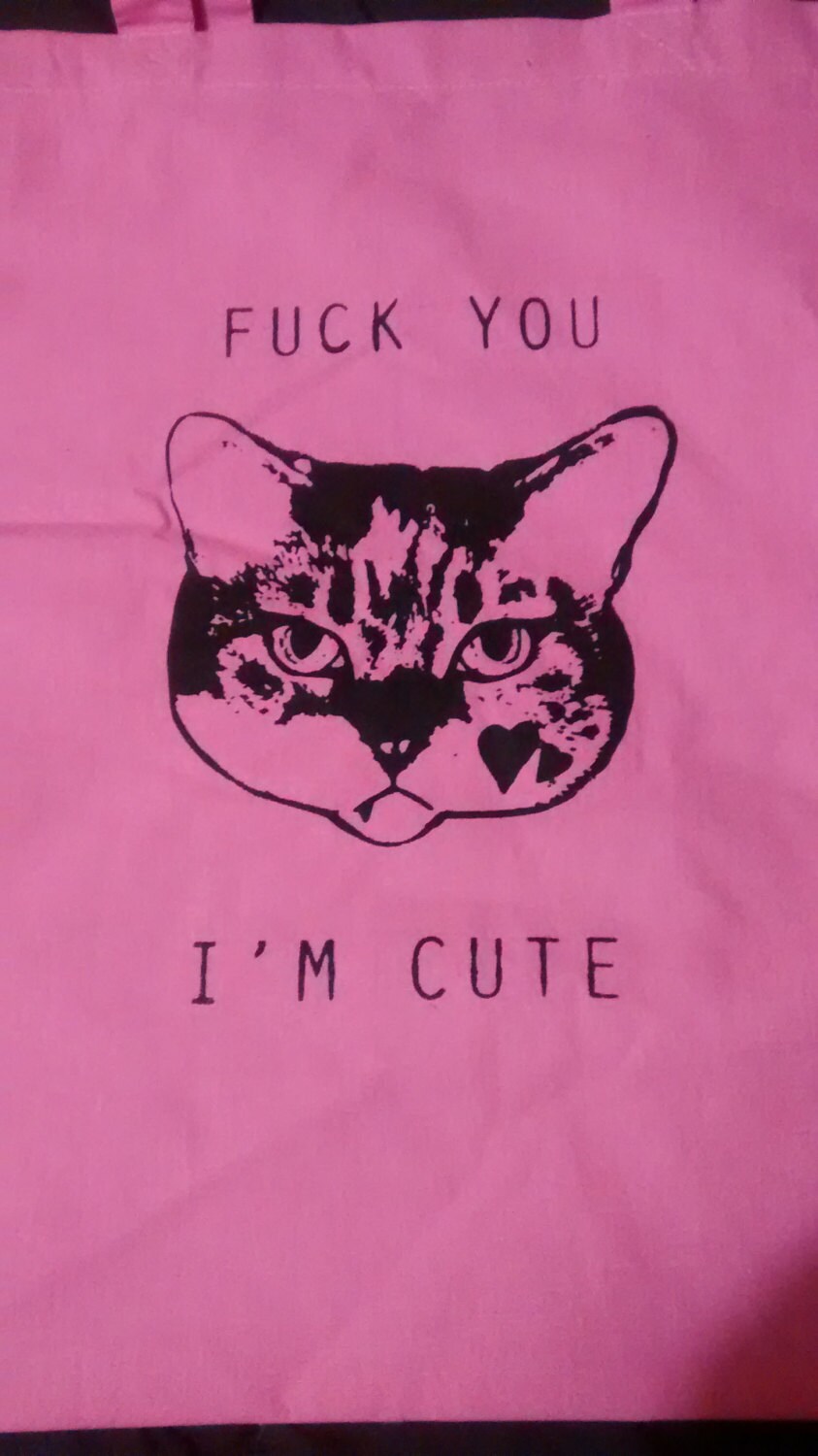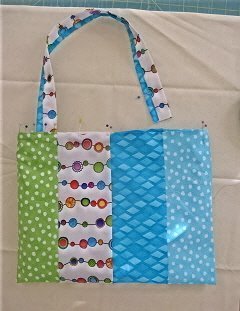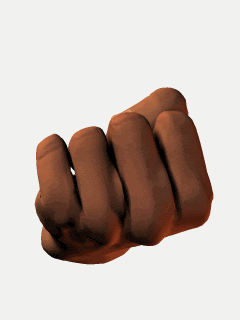 Watch some playlists.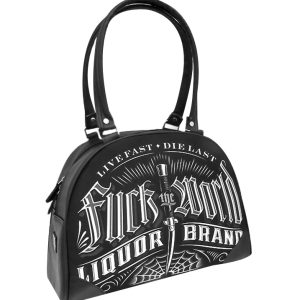 This video is unavailable.
It was like dunking my wang in hot lava, something YOU have some experience with, I guess. Cookie Monster's Mother: The flight was fucking nightmare, man!