I have to remind myself that it's ok that I'm growing so rapidly! Despite my perception of "baby brain," I passed the cognitive test with flying colors. Always has. I thought I might be immune to it, but it turns out I'm not. Otherwise my poor baby might end up with blank walls and very little inspiration. This morning and any morning when we have a special story about a medical miracle at a children's hospital on "GMA," I now need my eye makeup touched up after watching. Every ache and pain is now a reminder of how lucky I am and how excited I am that I get the chance to be a mother.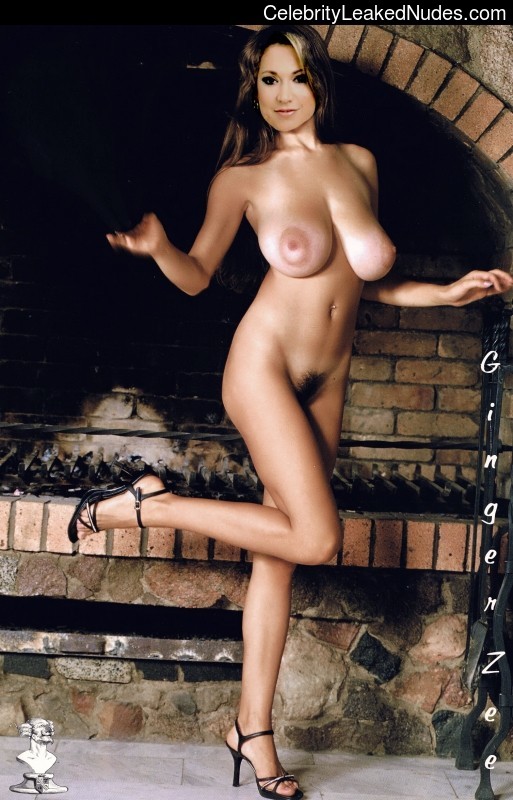 A priceless feeling.
The woman confirmed: I am planning to take the six weeks leave and then tack on two weeks of vacation time. Views Read Edit View history.