It's "Alive and Amplified" by Mooney Suzuki. What's the song playing on the end credits of the movie? Add more missing songs to this list, or tell us in what scenes these songs are heard or where they can be found. If I remember, that's the one where the guy says something like "tell me I'm a tell me I'm a tell me I'm ali-i-ive and amplified Only 1 left in stock - order soon. If you want the songs from the film, watch the end credits, write down the names of the songs in the film and buy the albums with those songs on them.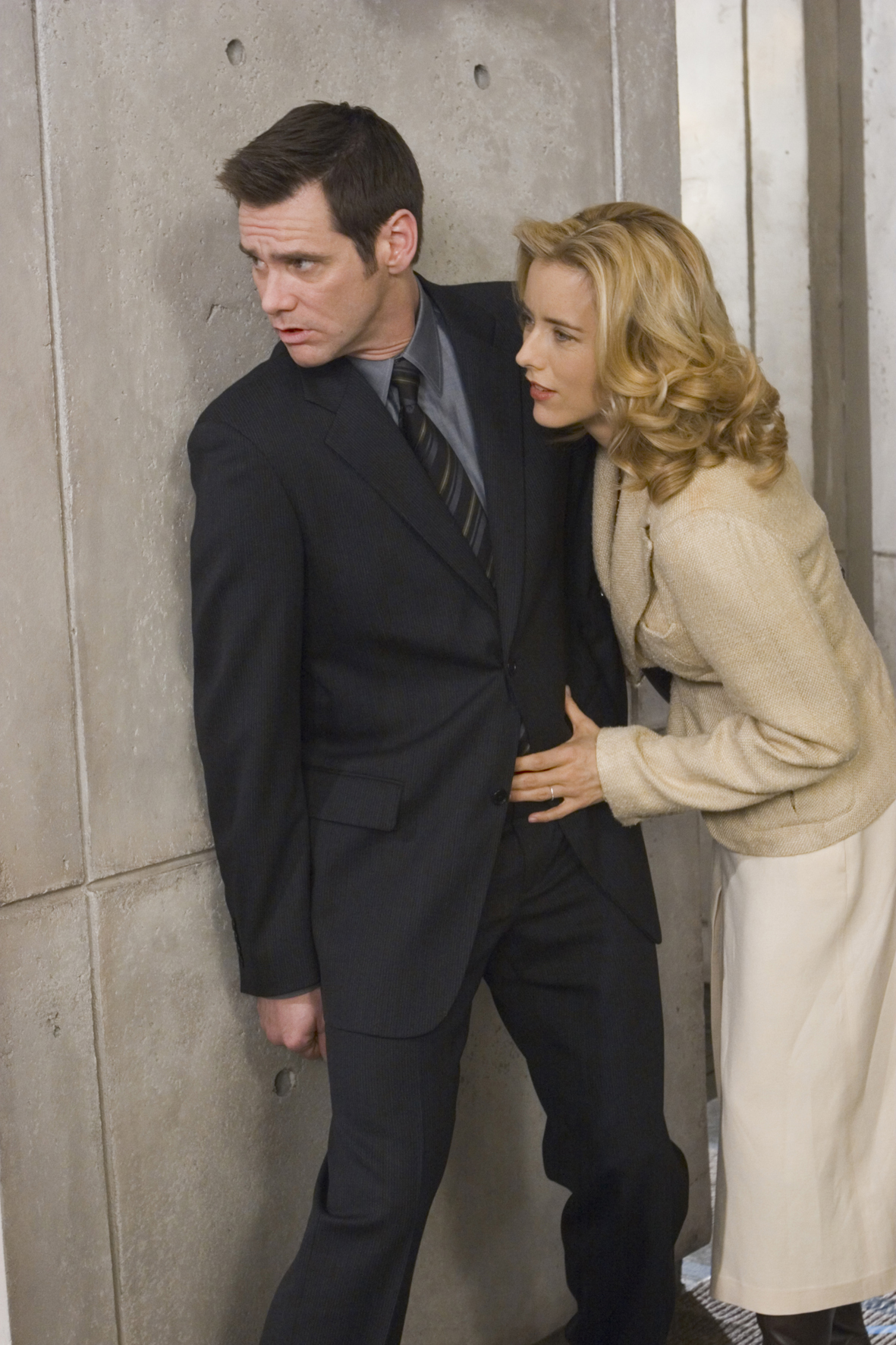 Or it could possible "end credits" which is in the soundtrack.
Soundtracks
Time Bomb - Rancid. Prices may vary for AK and HI. Buy New.