In-Between Check: Chief Director: Logout Register. Motoki Shiina eps Pierre Taki ep 7. Works of Pierrot. Megumi Nasu as Reporter ep 7. Steven Foster Art Director: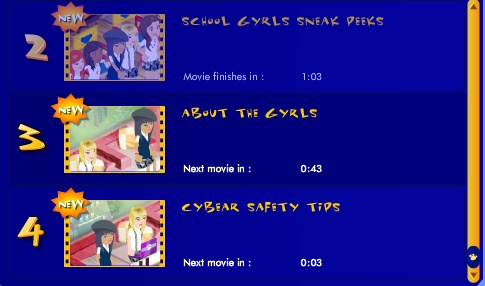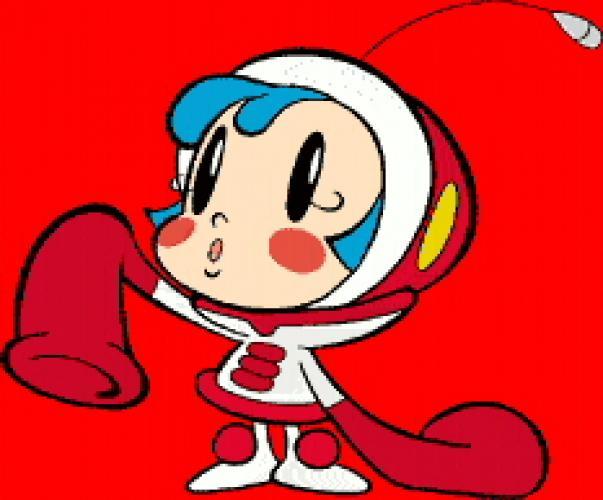 Kyoto Animation 6 episodes eps 2,8,
The Super Milk Chan Show: Crying Over Spilled Milk
Thomas Meerbott Editing: Todd Waite as Father Ant. Semishigure Laughing Target Lily C.