Does he even like us? Assume a guy is still interested until they stop calling and asking you out, very simple. Maybe he has a really demanding career and honestly can't text all day long. And all he gives you is a few-syllable text to explain himself. There are so many ways that someone can get our hopes up.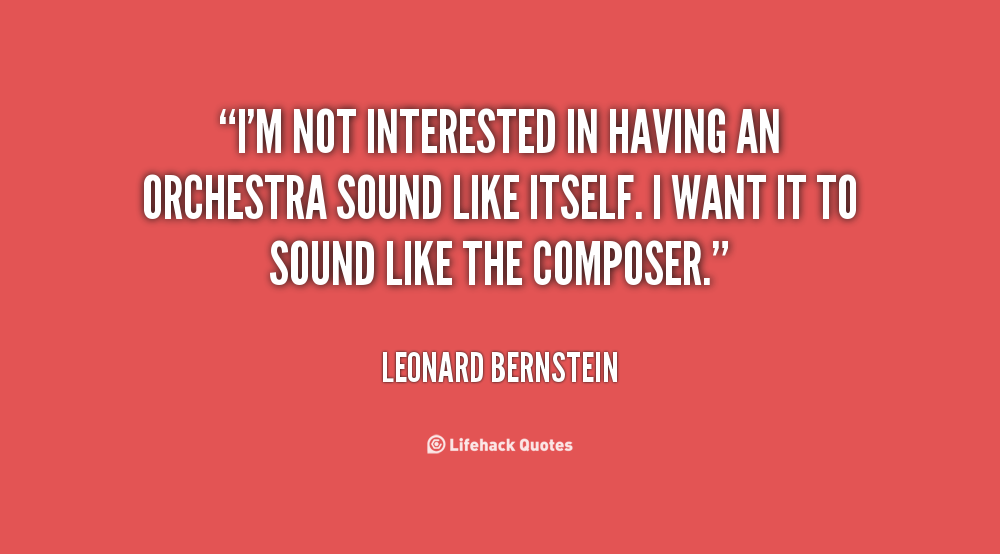 If I got that message I would be put off.
How to tell if someone is actually busy or just not that into you
He's acting hot and cold because we assume that he likes us enough to make things official and then it just doesn't happen. More than that, do we spend quite a lot of time with them and we're a part of many group hang-outs? And he has other things besides you in his life.